Monday
React|1
LONDON (Reuters) – Britain's Queen Elizabeth, who died on Sept. 8 aged 96 and whose funeral was taking place on Monday, never gave an interview during her 70-year reign, but her regular public speeches sometimes gave an insight into her private thoughts.
Britain's Queen Elizabeth in Sandringham ahead of Accession day© Reuters/POOL New
Here is a selection of extracts from speeches, addresses and contributions to documentaries given by the queen: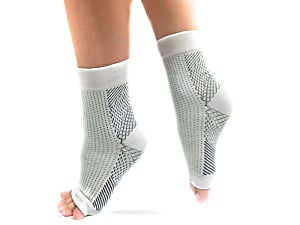 "It's inevitable that I should seem a rather remote figure to many of you, a successor to the kings and queens of history.
"I cannot lead you into battle. I do not give you laws or administer justice. But I can do something else. I can give you my heart and my devotion to these old islands and to all the peoples of our brotherhood of nations."
– First televised Christmas broadcast in 1957.
"When peace comes, remember it will be for us, the children of today, to make the world of tomorrow a better and happier place. My sister is by my side and we are both going to say goodnight to you. Come on, Margaret. Goodnight, children. Goodnight, and good luck to you all."
– Wartime broadcast with her younger sister, Princess Margaret, Oct. 13, 1940.
"We cheered the king and the queen on the balcony and then walked miles through the streets. I remember lines of unknown people linking arms and walking down Whitehall, all of us just swept along on a tide of happiness and relief.
Continue reading
---
SPONSORED CONTENT
Best deals on hotels and holidays!