By BOBBY CAINA CALVAN, Associated Press – 5h ago
React
Independence Day arrives at a time when the United States is roiled by hearings over the Jan. 6 insurrection, awash in turmoil over high court rulings on abortion and guns and struggling to maintain the common bonds that keep it together.
© Provided by Associated PressFILE – Fireworks explode over Baltimore's Inner Harbor during the Ports America Chesapeake 4th of July Celebration, Thursday, July 4, 2019, in Baltimore. The city of Baltimore is resuming its Independence Day celebrations after a two-year hiatus. (AP Photo/Julio Cortez, File)
Yet many also see cause to celebrate: The pandemic continues to be on the wane and, despite its faults, America's democracy survives.
"Move Your Money Early" Millionaire Trader Warns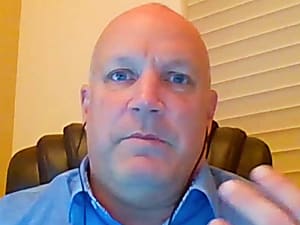 "I think many of us are feeling conflicted about celebrating 4th of July right now," obstacle race champion and attorney Amelia Boone tweeted as the week gave way to the long holiday weekend.
In her eyes patriotism is also about fighting for change, she said, adding, "I'm not giving up on the US."
That sentiment is no doubt shared by millions who on Monday will be celebrating the nation's 246th birthday and anniversary of independence from English rule.
It's a day for taking off work, flocking to parades, devouring hot dogs and burgers at backyard barbecues and gathering under a canopy of stars and exploding fireworks — in many cases for the first time in three years amid easing coronavirus precautions.
Baltimore, for one, is resuming its Independence Day celebrations after a two-year hiatus, to the delight of residents like Steven Williams.
"I used to actually be up there every year. Then it stopped," Williams told WBAL-TV. "I haven't seen them in a couple of years."
Continue reading
---
Topics for you
Best deals on hotels and holidays!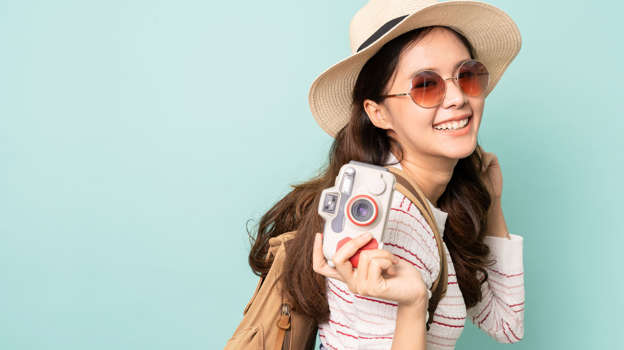 Big discounts: Don't miss out on great deals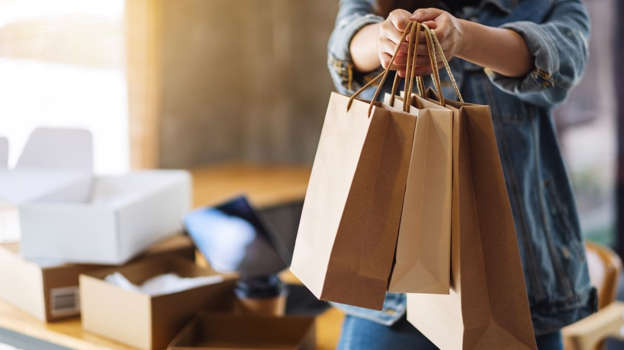 YOU MAY LIKE

Do you speak English? Work A Canada Job From Home In Latvia

Do you speak English? Work A USA Job From Home In Latvia

Do you speak English? Work For a UK Company, Live in Latvia
Work as a truck driver in Canada (visa sponsorships might be available)
TRENDING STORIES
MORE FOR YOU