6h ago
React|21
Addresses to summits and national parliaments around the world by Ukraine's President Volodymyr Zelensky have become a staple of the diplomatic calendar over the last few months.
© Getty ImagesHow Russia has outflanked Ukraine in Africa
But when he spoke to the African Union (AU) on Monday only four heads of state from the continent listened in, with the others represented by subordinates or officials.
Do you speak English? Work A USA Job From Home In Latvia
AdWork From Home Jobs | Search Ads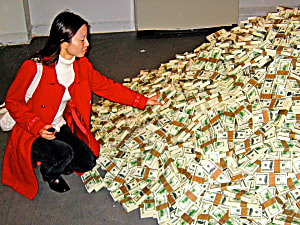 The disappointing turnout was symptomatic of the unequal struggle that Kyiv faces in getting across its message in a continent of 54 countries where it has just 10 embassies – only a quarter of the Russian presence.
So, in trying to shift African perspectives on Russian President Vladimir Putin's invasion war, Mr Zelensky cannot deploy political or security clout comparable with Moscow's.
Ukraine is not a global military power and it is not a permanent member of the UN Security Council, unlike Russia.
As a result, many African leaders have concluded that they simply cannot afford to emulate direct Western confrontation with Moscow.
That is particularly the case now that the blockage of grain export shipments from Ukraine is contributing to an already serious food crisis, driving up the price of imports and jeopardising the flow of wheat, other cereals and cooking oil to African countries that are not self-sufficient.
Early this month Senegal's President Macky Sall, the current head of the AU, flew to the Russian Black Sea resort Sochi to discuss with Mr Putin how to free up the obstacles that are curbing desperately needed food exports from both Russia and Ukraine.
Continue reading
---
Topics for you
Best deals on hotels and holidays!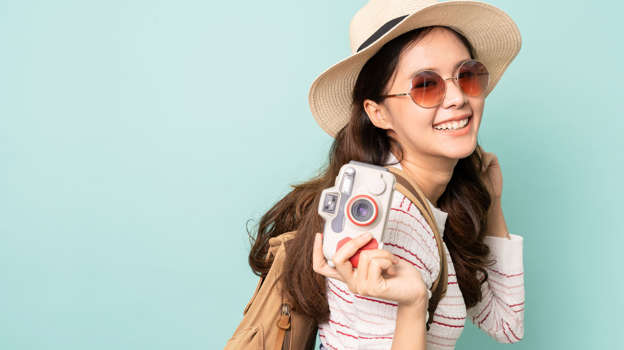 Big discounts: Don't miss out on great deals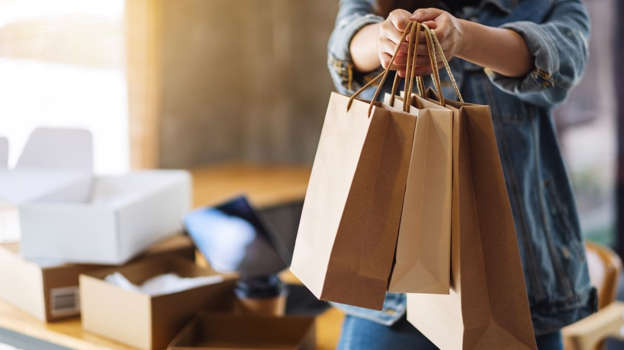 YOU MAY LIKE


Is the UK beating EU on key policy?

UK rips up EU red tape: Should the EU follow?

Online Job in USA from Latvia. Salaries Might Surprise You!
MORE FOR YOU
Big discounts: Don't miss out on great deals
Unlimited access to 5,000+ magazines and newspapers; flat 50% off